We offer a solution every brand needs: Visual content for websites and social media.
Our films create a certain sensibility so a multitude of audiences can interact and share. We understand the love and challenges the human race deal's with day to day, allowing us to maintain a deep level of connection with our work.
We love to meet new people and express ourselves through visual art, while we explore the depths of what this world has to offer.
OUR METHOD
IDEA
Human connection is the key factor to our success with our client's. It's what drives our stories to be unique and timeless. We provide transparent communication to evoke the concept we want to create. This roots a meaningful goal for the both of us.
EXECUTION
There is no pressure when working with us. That doesn't mean we don't like to push boundaries. This is where we create and put into effect everything we know about our client's ideas to develop a story. Through the use of cinematic imagery and thought-provoking editing, we will construct a meaningful narrative.
DELIVERY
We cherish our films and want to spread the love of what we do. We use insightful resources to engage diverse audiences around the world.
Life deserves a purpose and it's important to evolve your personality to suit it.
Chris Pirone is a director and narrative filmmaker living in Philadelphia. He has a niche for telling people's stories and loves investigating other creative outlets. Whether it is experimenting with unusual hoagie creations or producing atmospheric ambient music. He is currently working on a docuseries about touring electronic musician's and their experiences during the Covoid-19 pandemic.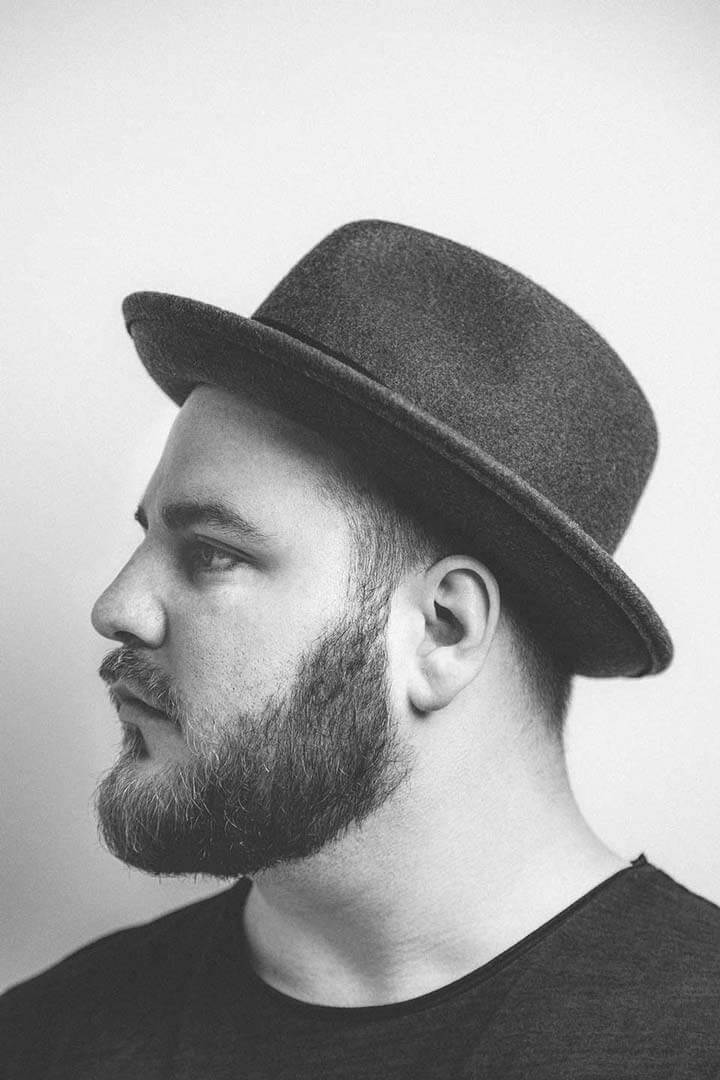 YOU HAVE A VISION. WE HAVE A WAY TO GET YOU THERE.
If you love what you see, please let us know what you'd like to work on together and join us on your next adventure!