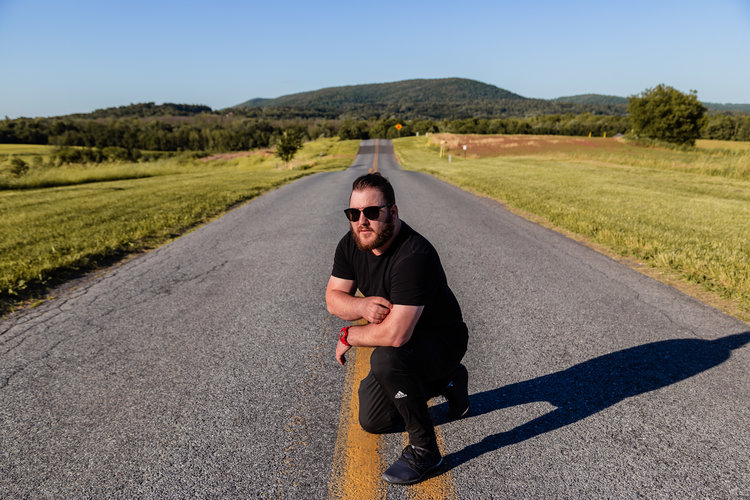 Chris Pirone was born in Princeton, NJ. He started his interest in cinematography during his early years of college. Graduating with a Bachelor of Science, Electronic Media/Minor in Professional Writing – Kutztown University.
He is an influential and inspiring young filmmaker and photographer developing a new wave of aesthetics to the filmmaker's world. His love for intimacy and strong relationships with one another provides the emotions that everyone can relate to. 
He lives by the motto, "Patience is the cure." Love and live for what you do. Knowing what he needs and how to accomplish his goals is paramount to his success.
His videos establish who you are as an individual or brand. Capturing the essence of your craft or business for others to connect. He is an advocate who is trying to help evolve the generational shifts of today's younger society. He is interested in all the projects his clients' have in mind.